Focus on the Bible is happy to recommend the follow churches, ministries, fellowships. home churches, messianic congregations, and schools. That being said, we cannot confirm all recommended ministries have everything theologically copacetic. All true ministries will acknowledge the same with a humble, open and teachable spirit.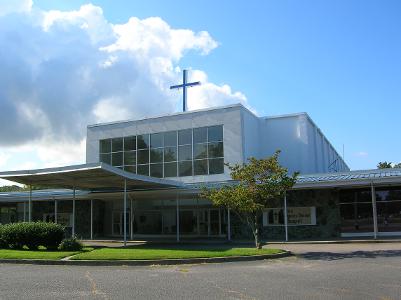 Open Door Chapel
3177 Virginia Beach Boulevard
Virginia Beach, VA 23452

Phone:


757-340-1441
Pastor Evelyn Puckett
Interdenominational Church that embraces the spirit filled life.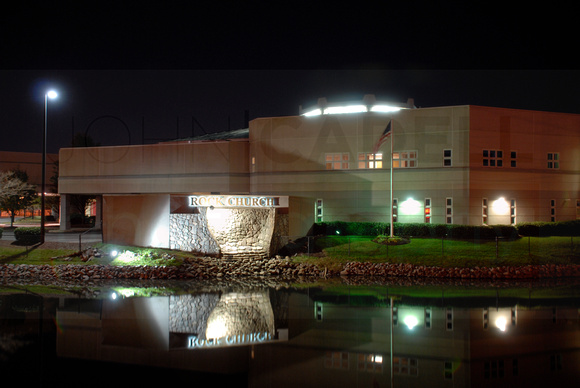 Rock Church International
Address:

640 Kempsville Rd, Virginia Beach, VA 23464
Co-founder and Bishop, Anne Gimenez
Co-Senior Pastors, John and Robin Blanchard
Ministries/Para Church outreaches
Bible Institutes, Schools, Colleges and Seminaries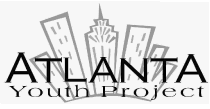 Urban Seminary of Atlanta
USA offers a Masters in Urban Ministry (at no cost) for persons involved in working with the underprivileged. USA was founded in 2002 for urban youth workers desiring a theological education but not fitting the profile of a conventional seminary student. USA students have a strong interest in improving their understanding of Biblical Truth in order to better serve their communities.
For more information and application packet click HERE.
Dr. Bez is the middle guy top row.